Hi Friends!
It's that time of year, when we trade in our school books for good old fashion fun! In our house, December is filled with extra-ordinary fun! We bake cookies, decorate, carol the neighborhood, have friends over, watch movies, enjoy the Christmas lights, and so much more!
Most importantly, we work hard to keep Christ at the center of our celebrations by sharing the true meaning behind so many of our fun traditions. Not to mention savoring the sweet season of reflecting on God's perfect gift of Jesus to the World! In our home, we celebrate Advent, and look for ways to creatively share Christ's love throughout the month of December.
I thought I'd share some fun ways, and ideas to celebrate the season with your family. Feel free to comment and share some of your great ideas as well!!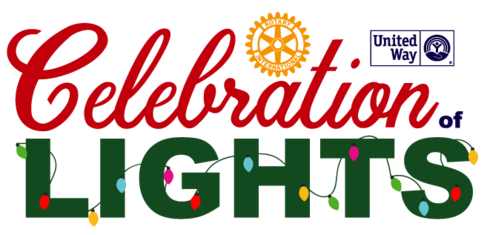 Celebration of Lights is light show you can drive through in Fairmont. Check out the link for more details!
A friend recently told me about $5 Holiday Movies in Morgantown every Saturday until Christmas! Check out the link below!
Of course we all know Christmas is about giving gifts, right? But how about random acts of kindness? Below is a printable list. Simply click on the link and hang it on your fridge.Print it here.
Are you looking for fun and meaningful books to read??
Book Recommendations:
I bet you have all heard of the Elf on the Shelf?! But have you heard of the Shepherd on the Search for the TRUE meaning of Christmas? Check it out here: Shepherd on the Search
with printable activities here.
Our family loves baking! Each year we have cookie week--and make and freeze one kind of cookie. We deliver them to friends, but why not host a neighborhood cookie exchange? Or maybe for your small group of girlfriends?
I hope your find these ideas helpful and inspiring as you plan our your holiday month! Please let us know if you have something fun to add!